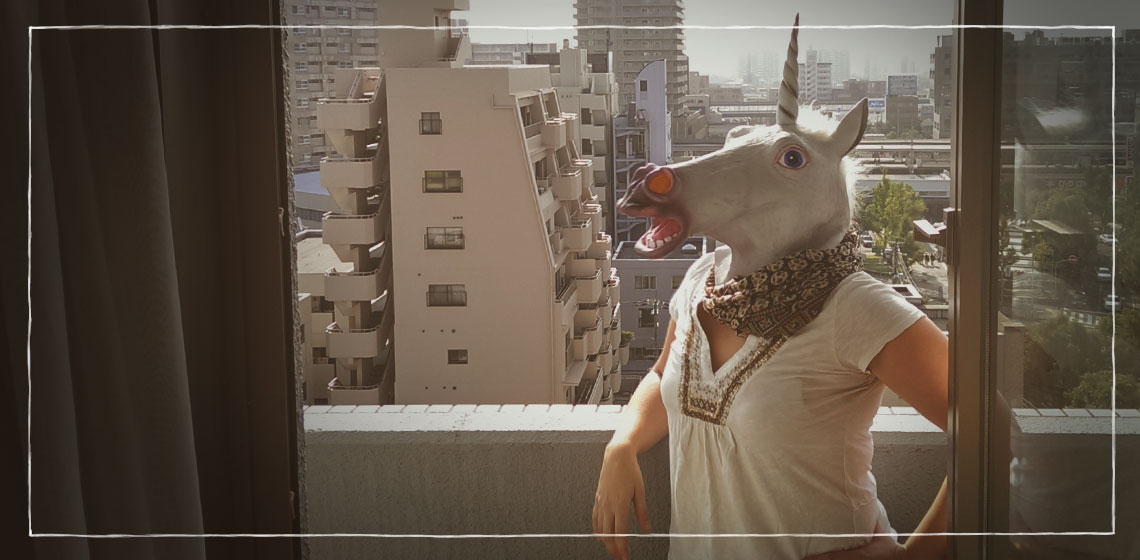 Hello!
My name is Catherine, and I'm an illustrator/artist/generally creative person based in beautiful Montreal and I'd like to welcome you to my home base!
For as long as I can remember, I've always loved to draw. A favorite art subject of mine as a kid was princesses wearing skates. My love of everything creative grew with me, and I went to an art program in high school followed by a fine art degree, a traditional 2D animation degree and a 3D animation degree. 
I then went on to build a career in VFX. I started as a generalist, then moved on to concept art, textures and matte painting and made my way up all the way to VFX supervisor. It's a crazy intense field, but it's fun and rewarding. Let me tell you, seeing your name on a cinema screen for the first time is pretty awesome.
But then, the pandemic hit, movie productions grinded to a halt and I suddenly had a lot of time to think about what matters and what I really want to do.
That brings us to now, and I have a lot going on, so let me tell you about it!
The Ugly Cat
Home of my illustrations, this is where you'll find the work that is the most personal to me. Here's the links if you want to check it out!
For everything else about me, feel free to check out my instagram or stay in the know by checking catherinehebert.ca!
Thanks, and see you around!